Presteen Garcia

Cassidy Hinson

Kass True

Lara Howard

St. Francis Hospital Shop Lead

Sally & Gus Lempsink, Andrew Wilson

Warner Robins Owners & Manager

Nick & Michaela Reardon

Florida Regional Operators
Ted Buerster

Roast Master & Facility Foreman

Victor Kendrick

Angel Kendrick

Bottle Fulfillment Specialist

Jesse Kirkland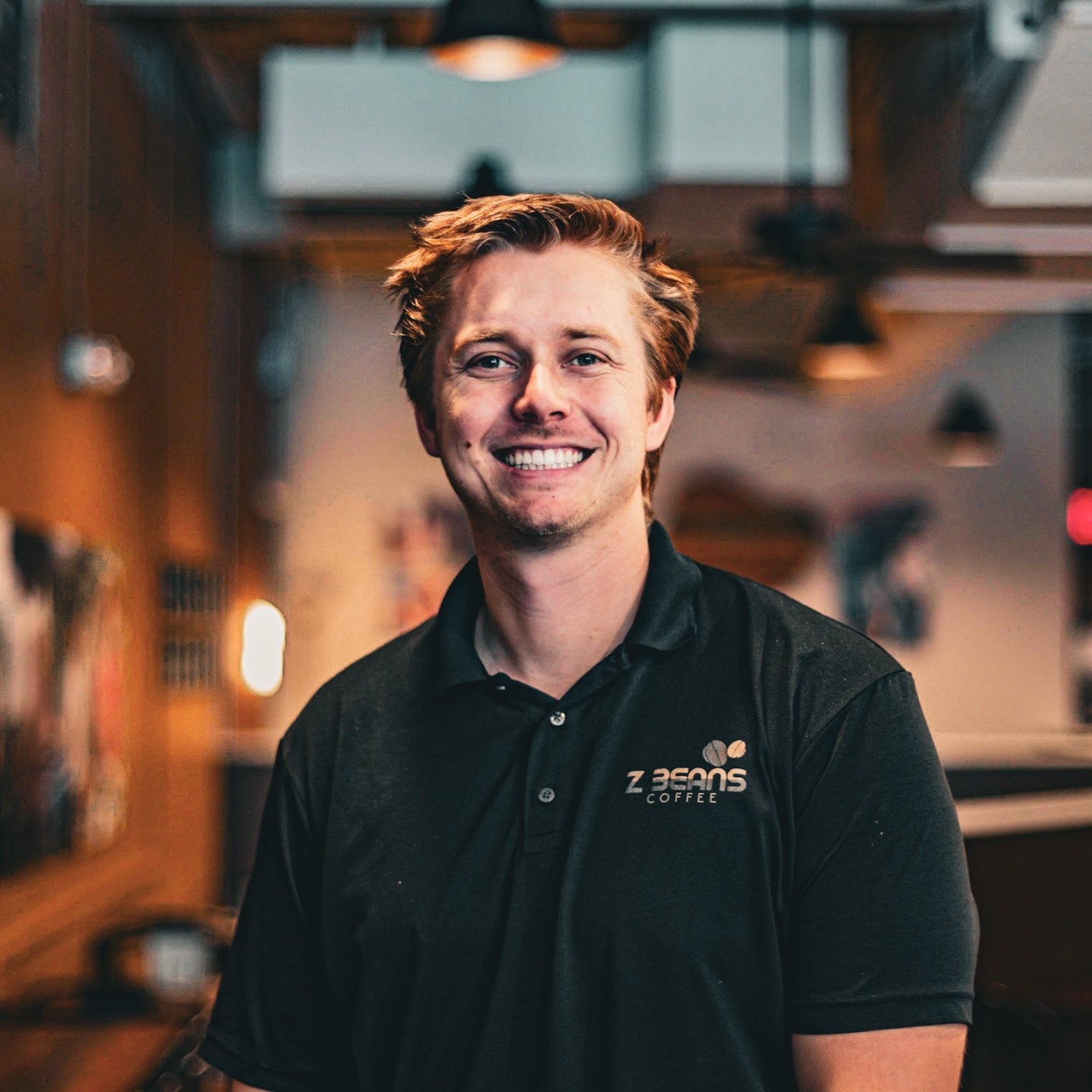 Shane Buerster
CEO & Chief Sales Officer
Shane founded Z Beans Coffee in 2016. His emphasis on relationship building, hard work, diligence, and trust has established a culture of camaraderie amongst all Z Beans employees in which each person understands their value in the company and has the ability to succeed not just with the team, but as individuals. Shane's dedication to always find a way is what drives Z Beans forward.
Carter Varga
COO of Wholesale Operations
Carter joined Z Beans as an intern in 2017, full-time in May of 2018. The sacrifices he has made for the sake of Z Beans—for the belief in a mission and in the people of Ecuador—have enabled this company to succeed time and time again. Z Beans would surely not be where it is today without him. The ultimate teammate and business partner!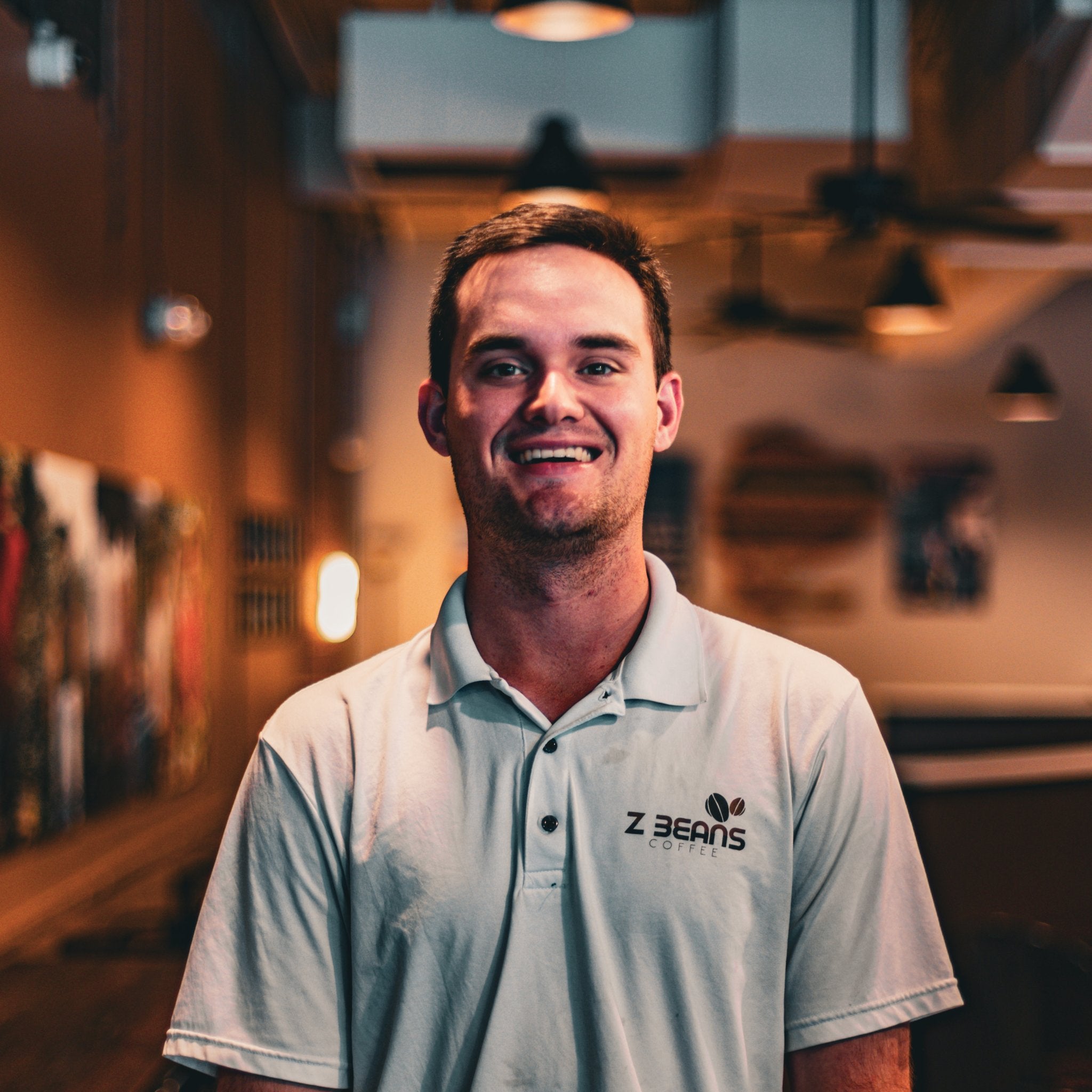 Ben West
Chief Financial Officer
Ben was meant to be the Z Beans CFO. Having met Shane one early morning by pure happenstance in 2017, it was clear from Day 1 that Ben had the competitive drive, knowledge, and will to take Z Beans to the next level. Z Beans has learned a lot over the years. Through many ups and downs, Ben is committed to overcoming any obstacle this company may face.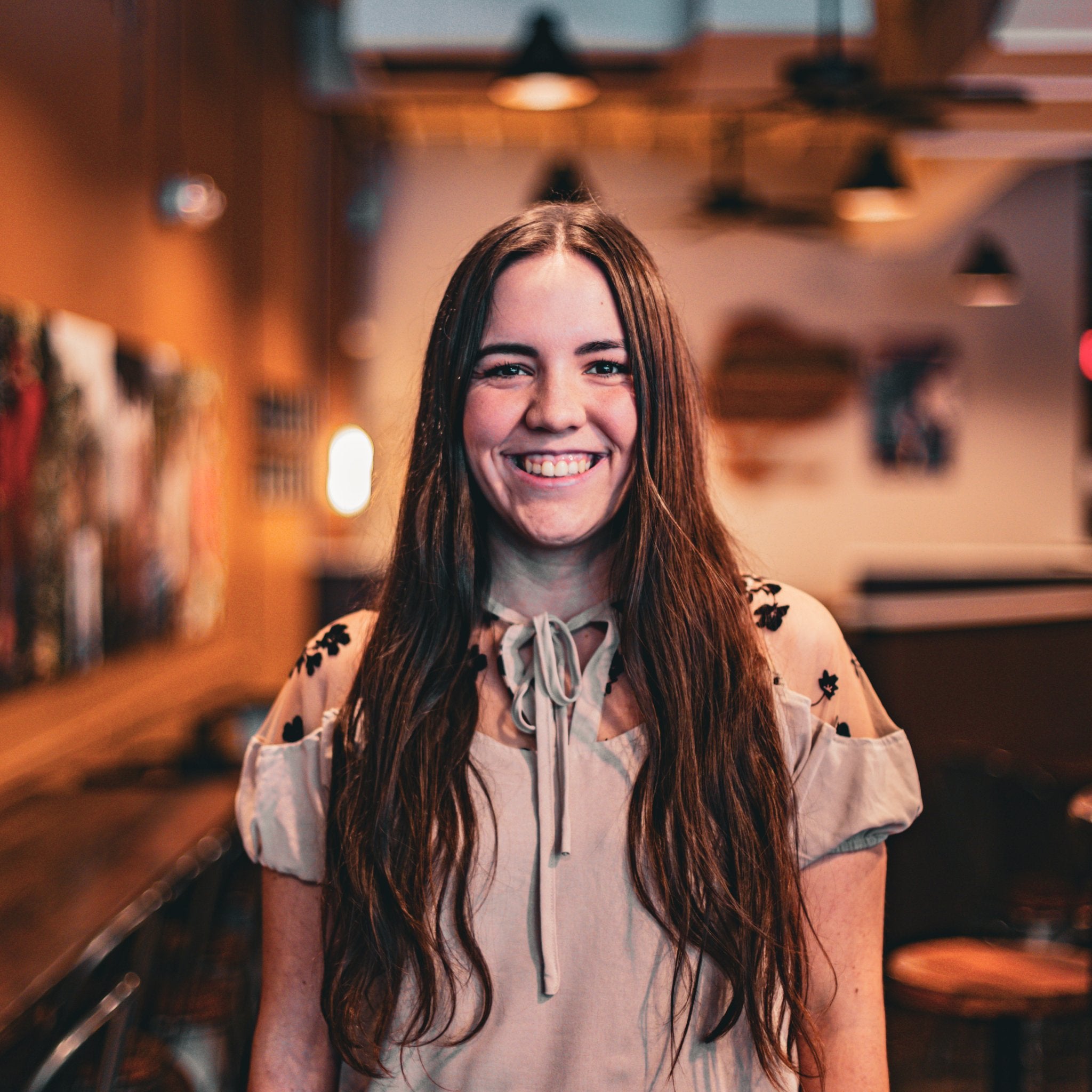 Mary Kathryn Stewart
Chief Marketing Officer
Mary Kathryn first came to Z Beans as a marketing intern in 2019, committing full-time in 2020 to eventually become the CMO. She has a rare combination of adaptability, creativity, business savvy, and most importantly, loyalty—an extremely intelligent individual. Each of us rely on her, yet she never waivers. Z Beans is forever grateful for her loyalty and commitment.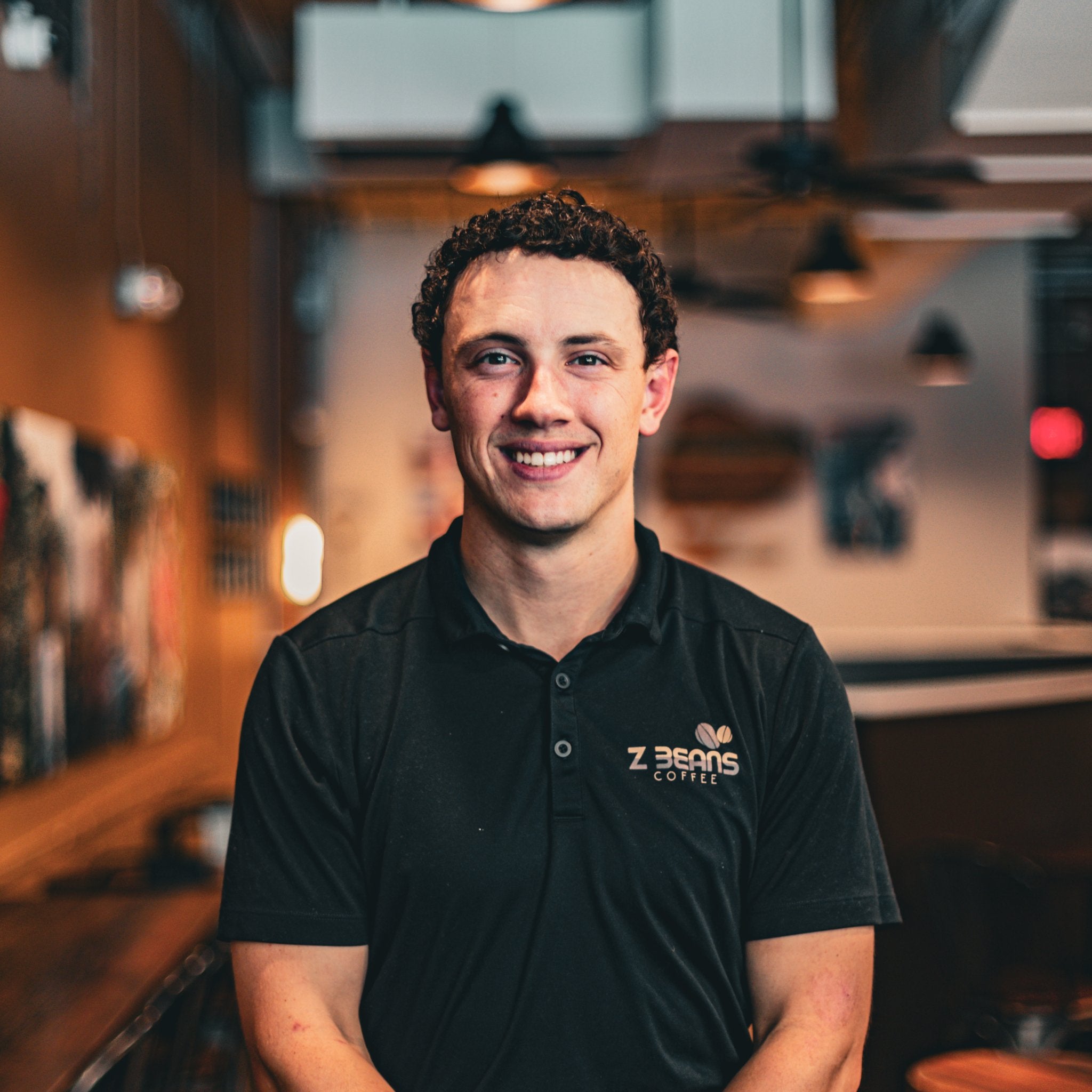 Max Burke
Director of Retail Operations
Max began as an intern in the summer of 2021, committing full-time later the same year. From the beginning, he filled a valuable role at Z Beans and has proven to have the same values that the company embodies. With his combination of competitive drive and outgoing personality, Max has been able to pioneer our wholesale growth. Z Beans is grateful for him!