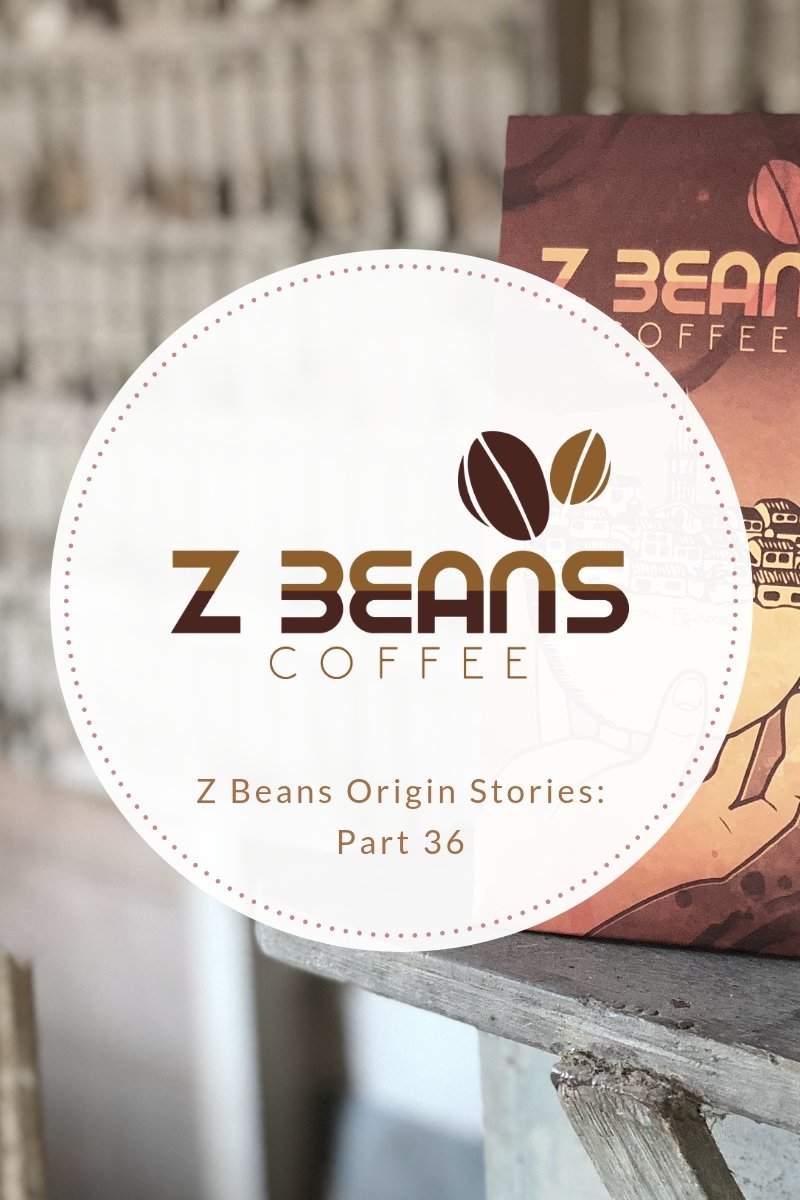 King Benjamin
From the next morning forward, I knew Ben and I would be good friends. I will always respect any man who can challenge my work ethic, and Ben did just that...
King Benjamin
"I'll be at the gym at 6:30 tomorrow morning."
"I'll see you then."
...
It's 6:30. I show up to the gym. Ben walks up to me, pouring sweat. 
"When did you get in here?"
"6:00. I've already run 2 miles." 
...
It's early August of 2017. I had just returned from Ecuador and purchased the first 4,000 pounds of coffee. The coffee had yet to arrive, but it was on its way. In the meantime, I was finding different ways to occupy my time. School was starting the next day, so I was staying in Macon and regularly playing basketball down at the courts in the University Center. 
One particular day, I was shooting hoops by myself when a fellow student came and started shooting with me. After about 30 minutes of shooting hoops, I had uncovered the student's life story - the story of Robert Benjamin West. I told him all the about Z Beans as well, and he mentioned that he'd be interested in helping.
Our hoops session would finish up an hour later, but the friendship was just beginning. As a religious early morning riser, I was looking to find a workout partner. So, I asked if he'd be willing to meet me at 6:30 the next morning... You already know how that turned out. 
From the next morning forward, I knew Ben and I would be good friends. I will always respect any man who can challenge my work ethic, and Ben did just that. 
..
When the 4,000 pounds arrived to Macon, Ben was the first person to offer to help. Together, we stacked it all into a storage facility close to campus. I didn't originally have a place to run the business, so I started by working out of my apartment. I worked out of my apartment for about 3 weeks before moving into the Mercer Innovation Center. 
During those three weeks, I utilized some questionable tactics to make ends meet. One such instance: Well, I was using the Fresh Market to grind down all of the coffee because I didn't have a coffee grinder. Eventually, the store caught on to what I was doing and asked me to never do it again. So, I bought a coffee grinder. Ben and I would use the small grinder to fulfill every order. The grinder could do 1 pound....every 3 minutes. It wasn't as inefficient as Rosie, but it sure seemed close. However, no matter how inefficient the process was for us early on, Ben was always there. He was the first to ever believe Z Beans could be something special - as a matter of fact, I don't think it ever crossed his mind that it wouldn't.
Outside of fulfilling orders, Ben would accompany me at markets. We started by selling at the Mulberry Market every Wednesday. It was a great way for us to gain exposure and showcase our product to the local Macon community. Eventually, Ben start working the market by himself, spreading the positive word about Z Beans. 
To this day, Ben still does it all for us. He makes the weekly Monday trips to Atlanta to pick up roasted beans when I'm busy; he fulfills our online orders every morning; he organizes Quickbooks; but, most of all, he continuously exceeds my unrelenting expectations. 
.
I've never mentioned it up to this point, because, quite frankly, I never think about it. But, Ben is a sophomore here at Mercer. That morning I met him at the gym was his first day of undergrad - his first day of freshman year. While I levy more expectations upon Ben than I do anyone else, it's because I know what Ben will eventually become. King Benjamin, as I like to call him, doesn't need Z Beans to help him become a successful man - nor does he need me, but he has never forsaken either. Because of that, I'm extremely grateful to work by his side and to call him a friend. Because of him, Z Beans is where it is today.