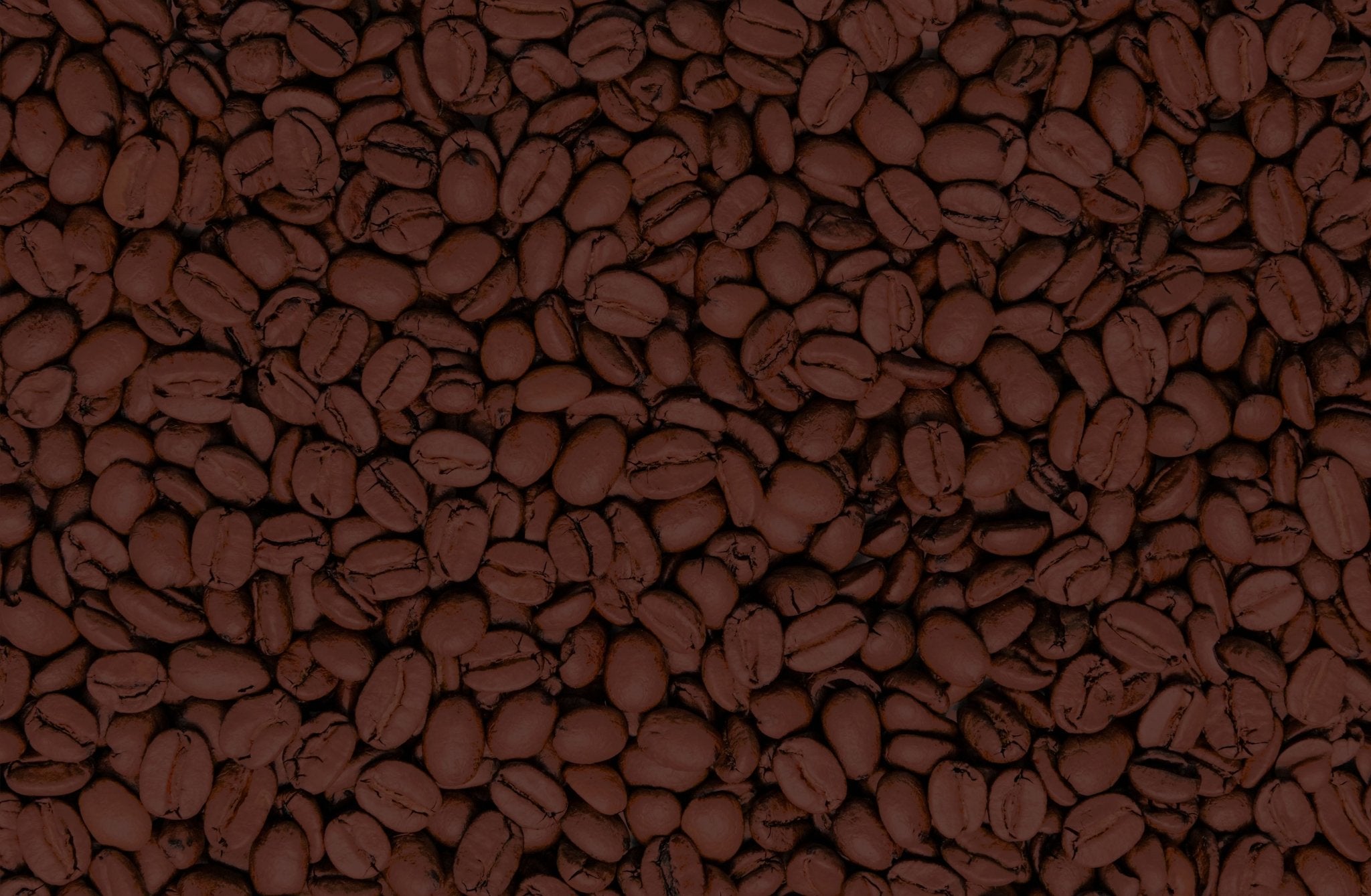 When Opportunity Knocks - Max's Story
This is what made Z Beans so attractive to me. Not only are we working for a bigger purpose outside of business, but the relationships that I 
have
 built with our team, farmers, and partners 
are
 unmatched.
"Just come intern at Z Beans, you'd be a perfect fit for the team."
This was the end of the conversation that Ben West and I had after a bible study one night while I was pouring my problems onto him about my last internship opportunity falling through.
As I called to accept a job offer from a company in my hometown of Atlanta, mid-way through that conversation I realized that it was simply not going to work out due to the fact that I was finishing my time at Mercer and, at the time, trying to balance a Football/Academic schedule—leaving me with no direction. 
Ben set up an interview between Shane and myself. The interview lasted all of about 10 minutes and ended with a "See you Monday!" I left excited, but had no idea what I had just committed to, or the relationships that would come from it. 
I never had any intention of going into the coffee space; I barely even drank coffee at the time. In fact, if I was getting a coffee, it was going to have to have about a gallon of cream in it and a full canister of sugar. There was a lot to learn.
I started at Z Beans as an intern in the Summer going into my senior year, and I did what interns do anywhere: the grunt work. 
From an early age, my parents and football background always instilled strong values, especially in making myself useful wherever I can. To reference my time playing at Mercer, this was a consistent theme. Early in my career, I was upset with my playing time, and whenever I would call my dad for advice, he'd always say, "Make yourself useful." I took this advice and found a role on special teams, making myself useful wherever I was given a chance. Once given the opportunity, I ran with it, took ownership of my role so that I could become the best in that role. This eventually translated into being given more opportunities on additional special teams and eventually seeing the field on offense. I truly believe that it was due to the hard work—making myself useful—and taking ownership of my role.
Once I started with Z Beans, I kept this mentality. As an intern, you need to be flexible, and when given a task, you need to be able to perform that task at a high level. So when I was given the role as "delivery driver," I wanted to be the best driver out there. This quickly transitioned into also becoming our roaster with a handful of other tasks...which quickly transitioned into the next conversation Shane and I sat down for. 
At the end of the Summer, Shane approached me and asked, "Max, what are you doing in the fall?" I told him that I was set to graduate in December and was no longer playing ball, so mostly school. To which he responded, "Would you want to stay on with Z Beans and be our Account Manager?" If you are reading this article, I think it's safe to assume what my answer was.
I continued to work with Z Beans as I finished up school that semester, and my relationship with the team continued to grow stronger. Sure it was busy, there were plenty of late nights, and sometimes I even prioritized work over school… sorry Mom. However, I could not have been having more fun, and there could not have been a better fit for myself. Sure, I found a job that I enjoyed waking up for every day, but more importantly, I had found the people I wanted to surround myself with and the career I wanted to pursue. 
This is what made Z Beans so attractive to me. Not only are we working for a bigger purpose outside of business, but the relationships that I have built with our team, farmers, and partners are unmatched. This combined with the fact that we all have the same goals, and realization that we control our own destiny as a company, made for an unstoppable group of individuals working together as the Z Beans team. 
So when Shane asked again, "So Max, what are you doing after December," my mind was already made up.
That December, I stepped into the Director of Operations position and finally had the opportunity to focus on Z Beans full time. I had my full attention dedicated to Z Beans, and we were off.
There has been something new to learn every day. Going from part-time to full time is always a huge change and an exciting one. Rather than a million and a half things fighting for your attention, you get to finally focus on one thing and continue to grow at a much faster pace. Not only work growth, but personal growth as well to really find out what wakes you up in the morning and how you are going to deal with whatever is thrown at you that day. This, along with the trust and relationships that I was able to build upon with our team down here in the roasting facility, have been truly amazing.    
It was time for another sit down conversation with Shane. 
"So Max, have you ever been to Chattanooga?" 
"I haven't, but I've heard good things."
"Perfect, what do you think about moving and transitioning into sales?"
"When is move in date?" 
Just like that, my role at Z Beans had changed again: Chief Sales Officer, focusing on expanding Z Beans and finding partnerships outside of the state of Georgia. A large task, but one that I was ready for. So, I packed my bags and moved up to Tennessee. 
Tennessee has been a great opportunity for us. It gave Z Beans the chance to focus on expanding our wholesale partnerships in an entirely new market. While in Tennessee, we partnered with many great companies and great people who are all like minded in the sense of partaking in business with a bigger purpose. I am extremely grateful for the partnerships that have formed in Tennessee and look forward to continuing to strengthen these relationships as we keep growing. 
During this time, not only did we find more wholesale partnerships, but we have opened 3 additional locations. Growth is great, and growth can get busy.
"Do you miss Macon?"
"I'll be there next week."
After roughly 8 months in Tennessee, it was time to move back to home base, the great city of Macon, GA. 
This is where my story is currently. Back in Macon full time, getting after it with our amazing team each and every day. There are still plenty of late nights, and early mornings, but it is all worth it and hardly feels like a job.
I wake up every morning excited to see what that day holds and to see the people I get to work with in our office each and every day. I couldn't be more appreciative of Z Beans and the chance they took on me from day 1, and how welcoming Shane, Carter, and the rest of the team have been not only into this company, but into each other's lives. 
I have found a company I love working for, but most importantly family and best friends for life. Ben and I always talk about "backing your brother's play." The quote comes from our favorite movie, Tombstone, and encompasses the relationship that we have at Z Beans. No matter how crazy the idea we come up with, or how daunting the challenge may seem, we always back our brother's play. Whether it's at work, or in life, I know I have a group of people around me who will always support me and have my back, and know I'll be there for them as well.
Life takes crazy turns. My Mom always has told me that God works in strange ways, but He puts us where we need to be in life at the right time. I remember at my freshman orientation for Mercer, two individuals came to speak to the business school; Carter Varga and Shane Buerster. They told us about a company they started called "Z Beans."  I remember thinking it was a cool story, and maybe it motivated me to go grab breakfast every now and then at the shop, but never could I have told you that these two strangers would become my best friends one day. I'm glad I've ended up where I'm supposed to be in life so quickly, and can't wait to see where Z Beans goes next.