Community. Transparency. Sustainability.
Our Mission at Z Beans Coffee is to develop sustainable communities through Transparent Trade. But what does that mean? To answer this question, we break it down into three pillars: Community, Transparency, and Sustainability.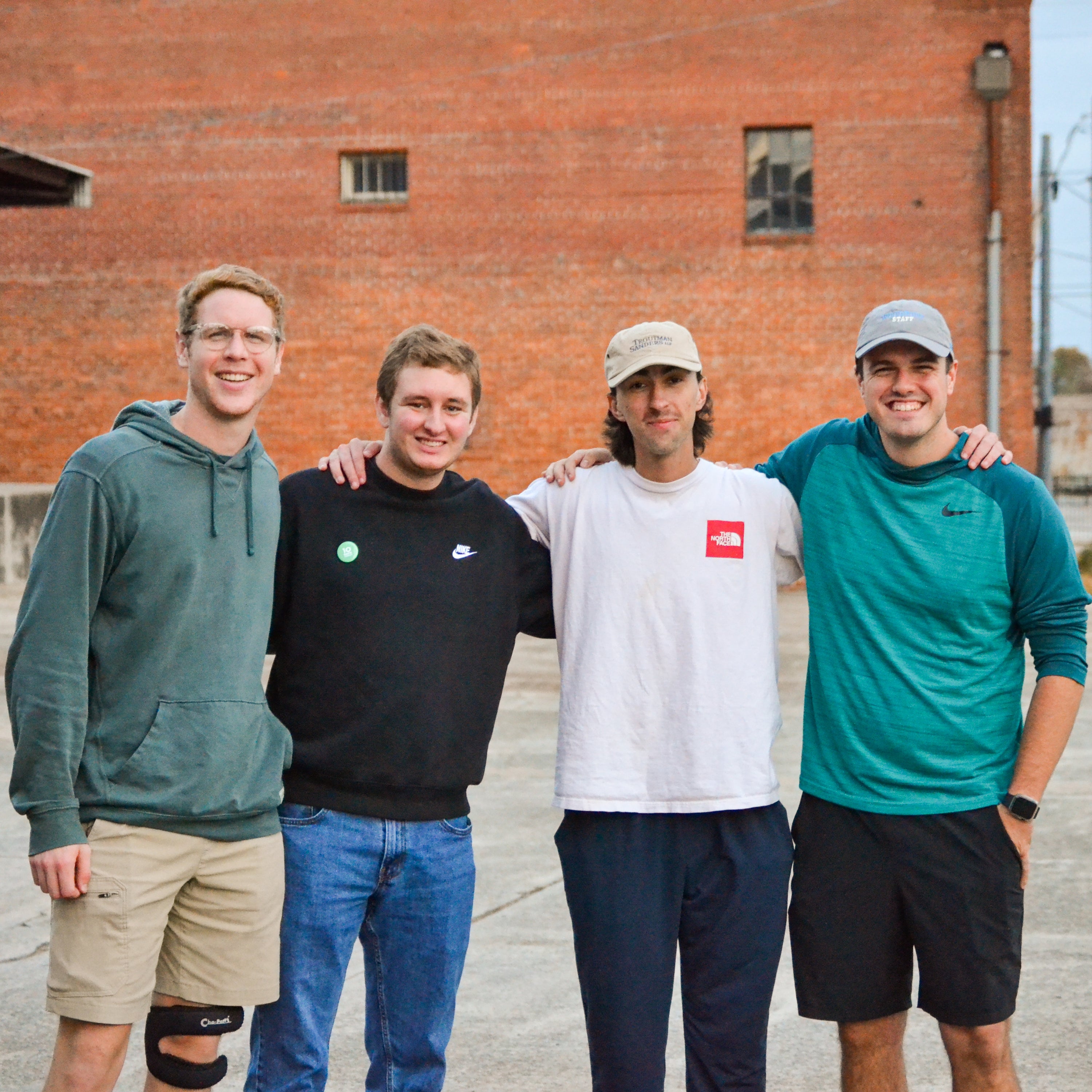 Community.
Community recognizes our team in the States and abroad, our farmer partners, our customers, our business partners, and our impact on the cities and towns we have the fortunate opportunity to be a part of both domestically and internationally. 
We strive to be the connecting factor between teammates, customers, cities, and coffee farmers. From donating locally to non-profit organizations to contributing nationally to medical mission trips in South America—from displaying our farmers on each bag of coffee to building group chats that connect our baristas to our team in Ecuador, we are proud of the community and culture that embodies the Z Beans Family.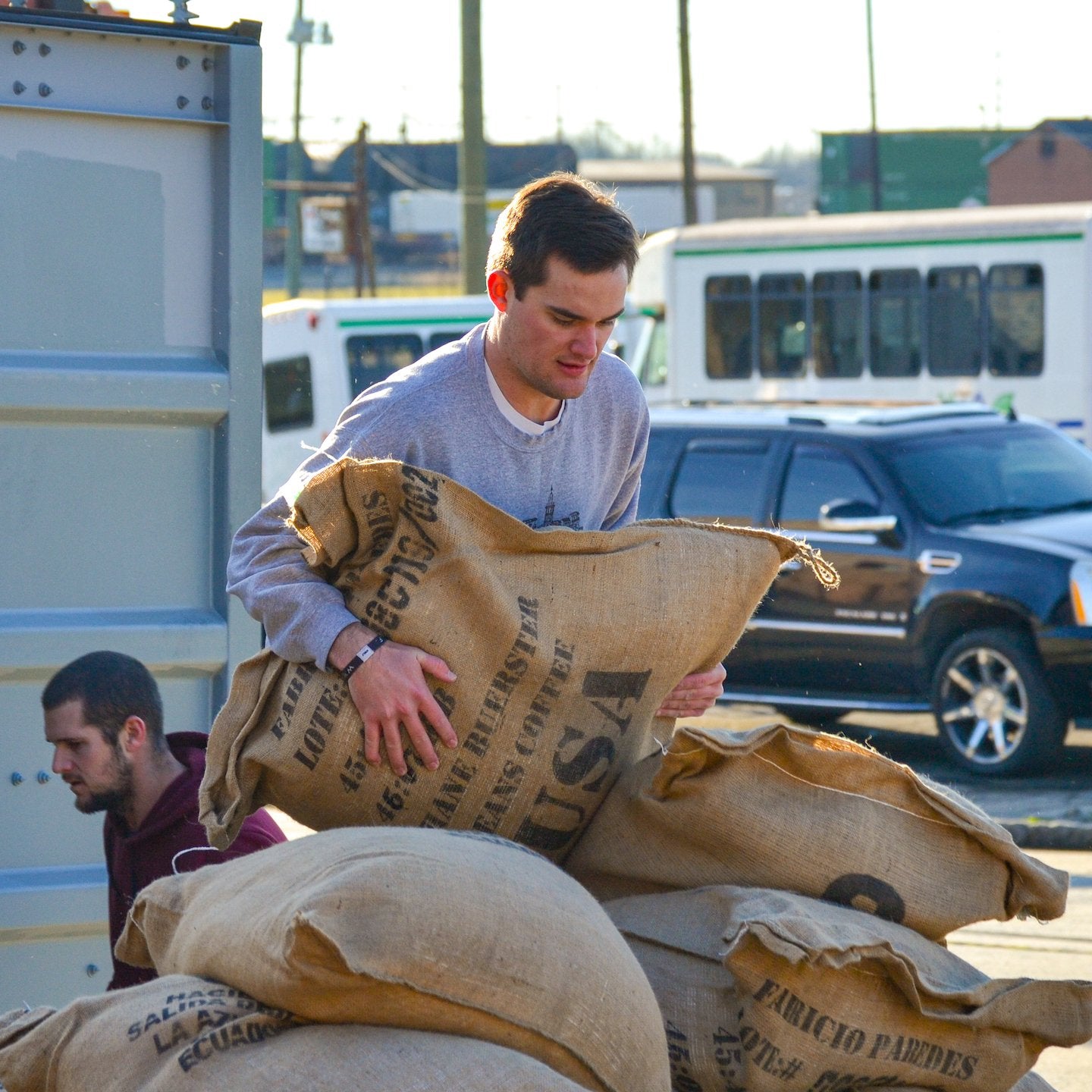 Transparency.
Transparency represents honesty in communication to our teammates, farmers, and customers. Z Beans is built on hard work and trust. There are no secrets in our supply chain.
This concept has given way to some of our most pivotal successes and moments; it has created loyalty amongst not just customers, but teammates and farmers alike. Everyone in our supply chain has direct communication access to everyone else, from South America to Atlanta, Georgia. Moreover, our entire process is laid out for customers to see—what we pay our farmers, where they are located and their names, the path each import follows, where our food is made, our roasts, our coffee processes, our baristas. Absolute, full transparency.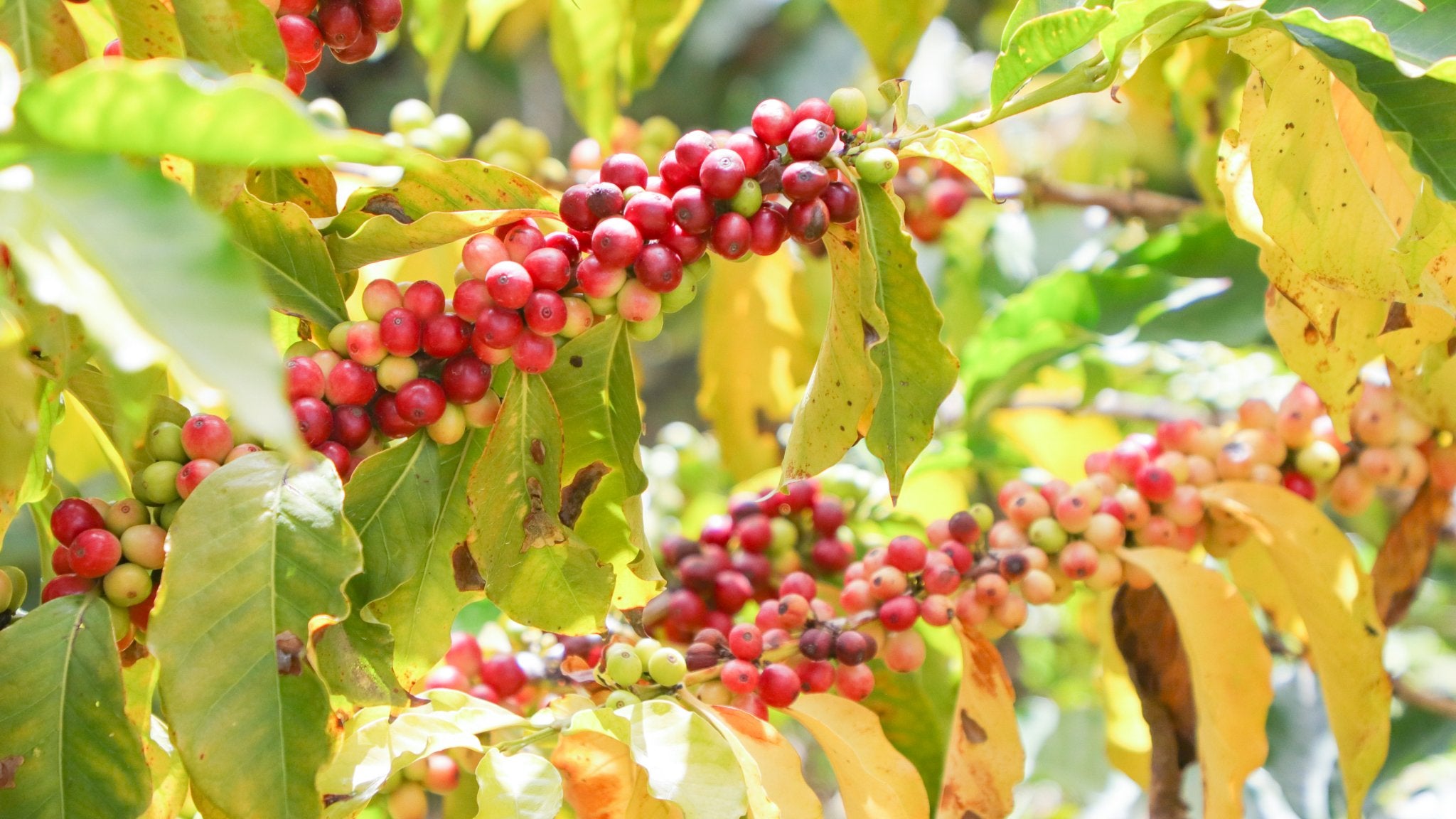 Sustainability.
Sustainability embodies our goal to create solutions not just for environmental purposes but for economic and operational sustainability as well—the assurance that our world, our team, and our partners are all able to push forward.
Environmentally, it has always been our mission to create a zero-waste coffee supply chain. From the creation of Coffee Cherry Tea to the donation of organic fertilizers and seeds, this effort has been hugely successful. In our shops, we also utilize eco-friendly cups and service utensils and have implemented internal recycling initiatives as well as data-supported par level controls to reduce waste. Economically, we work diligently to provide a livable income for all of our farmers, paying them above cost and above fair trade demands, ensuring that they remain profitable to provide for themselves, their families, and their communities. Operationally, we have implemented several innovations into our shops to ensure efficiency, quality control, and higher customer satisfaction. From our Iced Espresso Concentrate to our Z Beans Production House, these innovations enable us to provide the best experience possible while saving time and energy.
Our Vision
Our Vision for Z Beans Coffee is to be a leader in the direct and fair trade market—to be set apart as an innovator in economic sustainability. Our goal is to branch out internationally into developing coffee markets, working with farmers and communities directly, to build the skills and supply chains necessary for their continued growth and success. Not only does this promote economic prosperity and diversity, it embraces it—allowing for new products to enter the market and become a part of our daily lives.

Trees do not grow without roots, and neither do businesses. For this reason, we will continuously strive to connect farmers to customers; it is their hard work and dedication that enables us all to enjoy our daily cup of coffee. We are dedicated to promoting their success whether that always includes Z Beans or not. It is not a matter of changing one person's life but rather an imperative in impacting change in the minds of consumers and businesses on a global scale.